Knowledge Superiority
Design Engineering
Design engineers at PAXAA are young and self-motivated. PAXAA engineers endeavor to develop new machines which answer the needs and applications of the industrial customers. Designing at PAXAA is facilitated with the help of latest CAD, CAM & CAE software like CATIA V5, AutoCAD, Mechanical Desktop, ANSYS, MATLAB, FLUENT, Edge CAM, and E-plan. Several software simulations are performed to ensure that a newly developed design is qualified.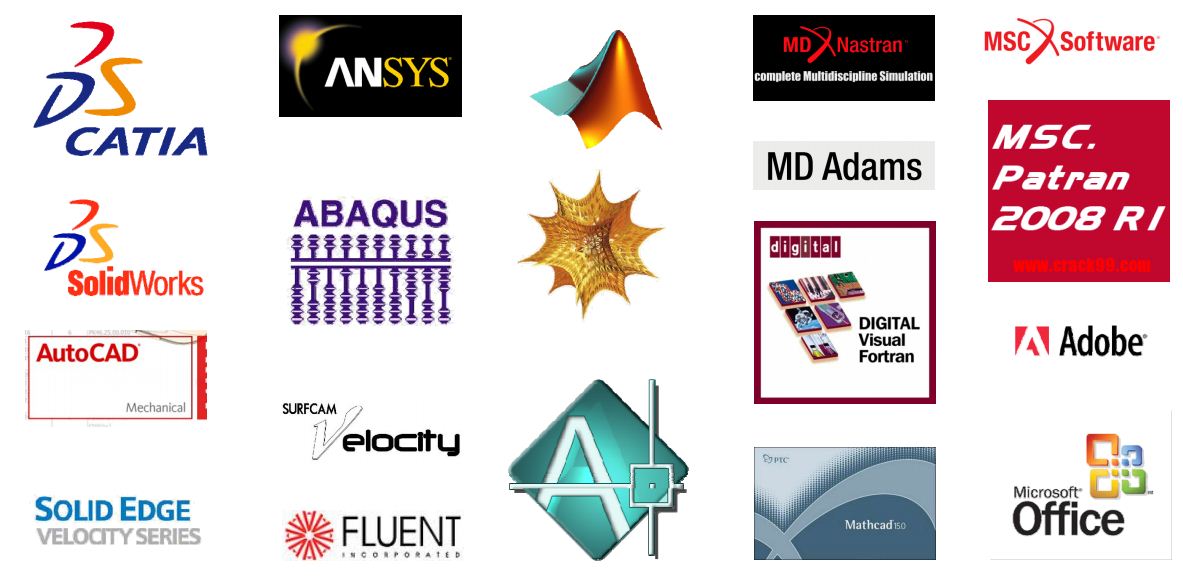 CAD
Computer aided Design capabilities cover:
2D & 3D modeling of wireframe & solids
Advanced surface modeling
Mold & die design
Fluid piping design
Air ducting & systems design
Sheet metal design
Advance drafting & drawing generation
Mechanism design & kinematics
Hydraulic & pneumatic system design & simulation.
CAE

Computer aided Engineering capabilities covers several fundamental analysis as well as Multi-physic analysis which covers:
Static & Dynamic structural analysis
Static & Dynamic analysis of solids, thin shell & assemblies
Welding & joint analysis
Natural Frequency & Dynamic response analysis
Thermal & Heat Transfer analysis
Magnetic field Analysis
Internal & external flow newtonian Fluid Flow simulation
Compressible air flow external aerodynamics
special software & code development for demanding applications.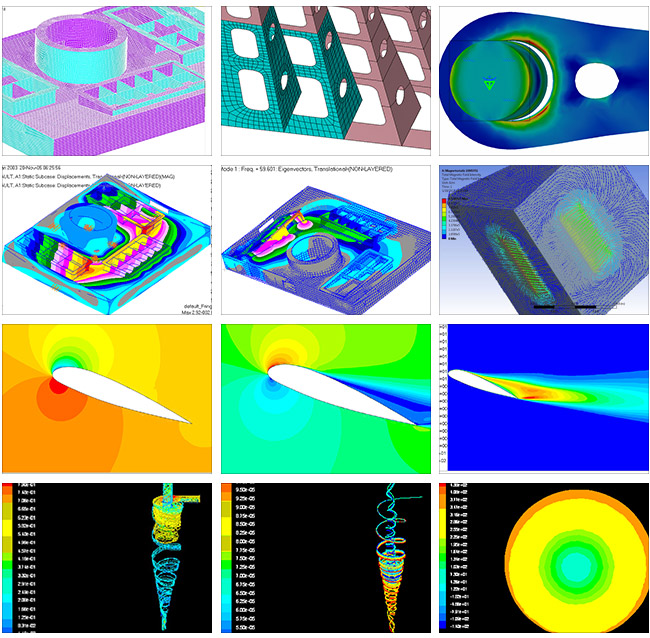 CAM

Computer aided Manufacturing capabilities covers:
Sheet metal forming
Casting simulation
Lath, 3 Axis & 4 Axis CNC machine programming
Plasma & Laser cutting machine programming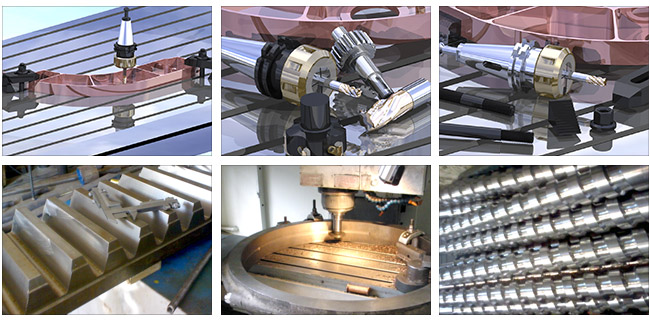 Complete integration in design & Manufacturing in PAXAA brings outstanding capability & flexibility to demanding industrial requirments & provides new opportunities for our customers in competetive world.